10. Sleeping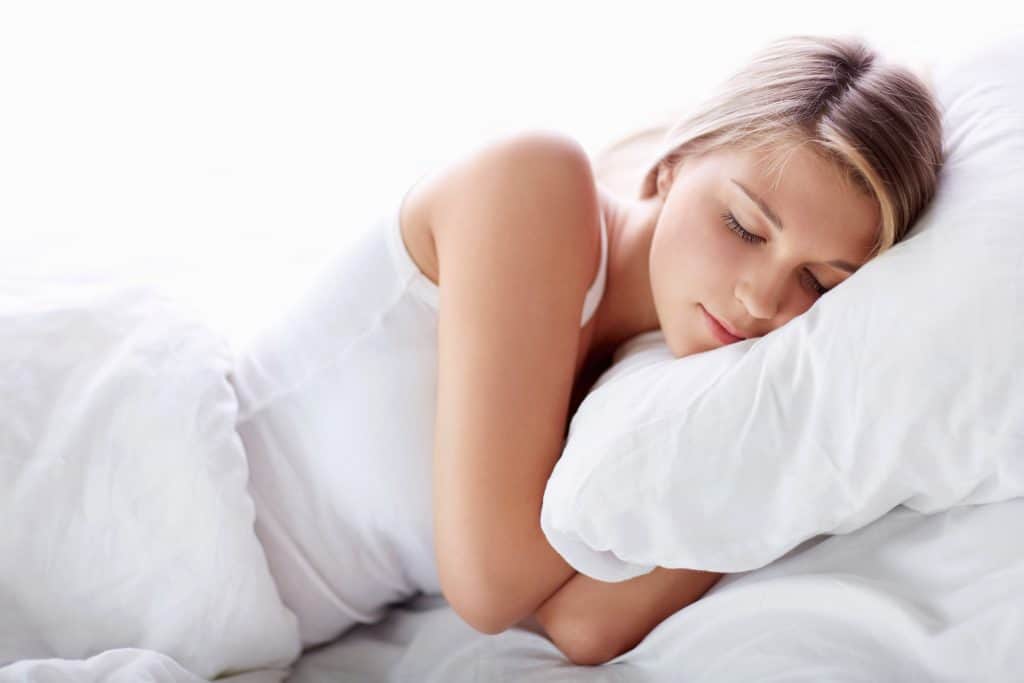 You might be wondering on how sleeping is working out. If you do not get enough sleep, you burn fewer calories in different ways.
Lack of sleep can mess with your hormones. A change causes you to lose muscle, and another to store more fat – a bad combo because the muscle burns more calories than fat. It increases the ghrelin (hunger hormone) while the leptin puts a brake on your appetite, goes down. And if you are slow, you are more likely to be less active.
Sleep tightly at a regular sleep and wake up schedule. Turn off the electronics an hour before bedtime and set the temperature in your room between 60 and 67 degrees.
Turn your tasks up a notch
Add a twist to any activity so you can maximize the burning of calories. Increasing the rate or adding other steps are two ways to get started.
Maintaining good posture can also help. Pull your shoulder blades back, squeeze your stomach muscles and keep your butt muscles engaged.
Losing weight means that you have to burn more calories than the amount of calories being consumed. Which is eating healthier foods and smaller portions, preparing healthier meals, and adding some extra exercises all help.