Find out how you burn calories when you workout every day without even stepping foot in the gym.
Life is hectic, so it can be difficult to sneak into a workout. Fortunately, you burn calories just by doing regular activities like gardening, sweeping and washing dishes. An average person burns about 1,600 calories a day just by doing daily activities.
Here are 10 ways you workout every day, the calories burned and how to spice up everyday activities, so you can burn even more. Each activity is based on a 150-pound woman who does the activity for an hour.
1. Dish Washing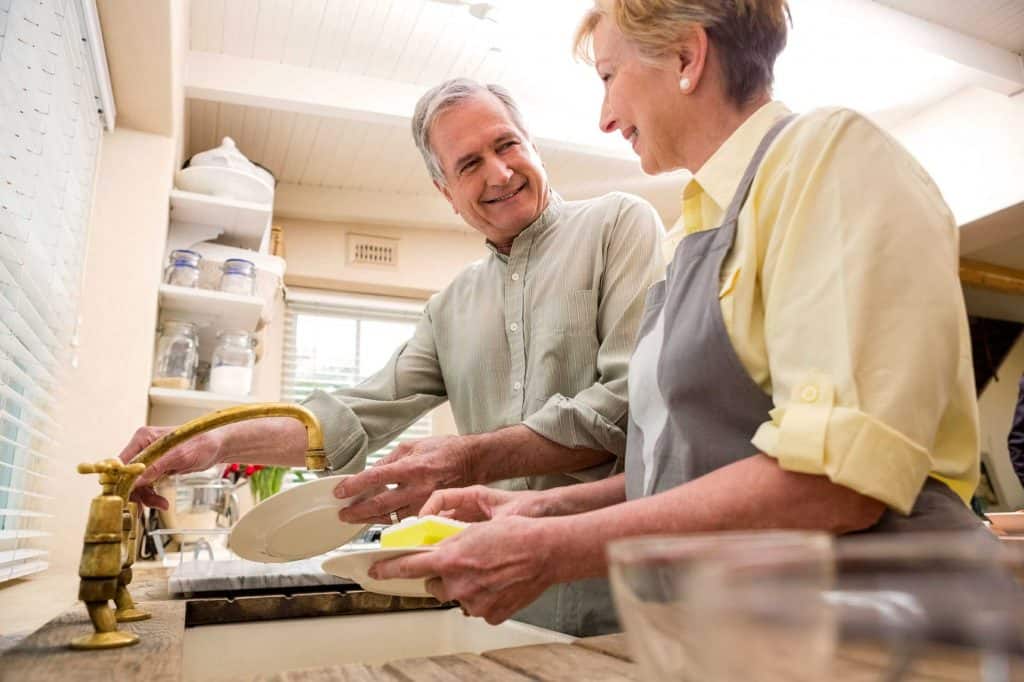 While washing dishes may seem like a drag, you may be burning calories while your elbows are deep in suds. To burn more calories, try cleaning the tables or washing or scrubbing the dishes while putting extra efforts of using all of your muscles.
Try to wash the dishes while standing on one leg. By doing it, you will burn more calories and improve your balance.
Calories burned: 88 if washing and standing, 102 if it includes clearing the dishes on the table