6. Yard Work and Gardening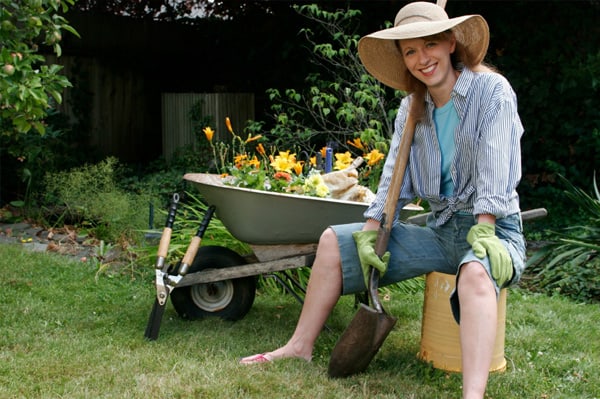 If you're fan of gardening, you're in luck. Gardening, being outside, pulling weeds, carrying leaves, raking, shoveling, digging, or carrying mulch will all help you burn calories.
Pulling weeds or raking as quickly as possible will definitely get your heart rate up which gives you a better workout.
Calories burned: 196