Coconut oil is an amazing substance that can be used in many different ways. This article will show you some handy household uses for coconut oil.
De-stick chewing gum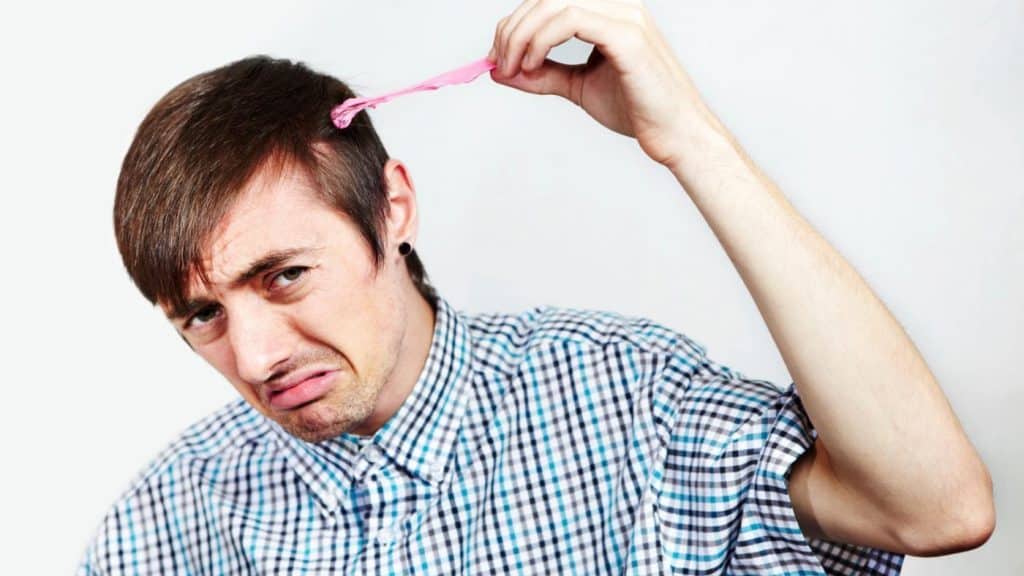 Chewing gum stuck in hair or in the carpet can be a very tough to remove. Put a dollop of coconut oil on the gum and around the affected area. Then let it sit for about 30 minutes. The oil breaks down the gum, and it will be a lot easier to remove.