11. Make An Appointment — With Yourself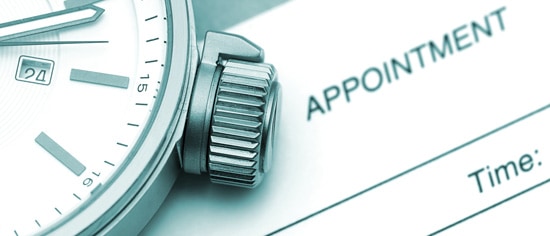 Learn to plan in "you-time" as if it were as important as a meeting with your boss. If you type in your personal calendar the same way that makes appointments with others, will be more likely to actually do it. Join a class or group that regularly meets at a relaxing activity like yoga, tai chi or dance, or plan a regular manicure or facial or body massage, so you'll have a place guaranteed to relax.
Sometimes to make relaxation a habit takes time, if you allow that much needed downtime, you will feel better and even more productive.